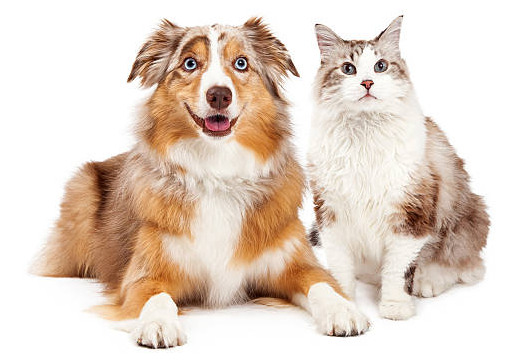 We believe that pets can get enough nutrition from natural ingredients every day.
We believe that pets can get enough nutrition from natural ingredients every day. We only use local New Zealand raw materials as product and use scientific formulas to help pets get enough nutrition, including grass fed cattle and sheep, free range chicken, wild caught ocean fish New Zealand green mussel and kelp, etc.
Made fresh in New Zealand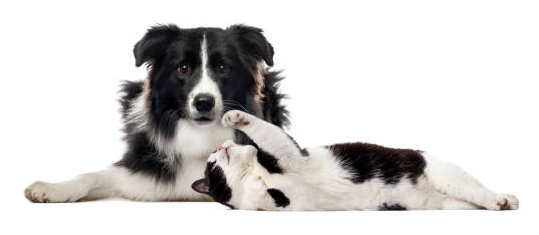 Providing safe and nutritious food to pets is our number one priority.
New Zealand is one of the safest food supply regions in the world and all our wholefood ingredients are sourced in New Zealand and can be traced from our raw materials.
PETBAKERY NATURAL PET FOOD is supplying only the best quality, safe food for your pets to grow strong and healthy. We want to share the safest pet food with the rest of the world.
Our dietitians are working hard to provide all the natural nutrients necessary for your pet to grow up stronger and we refuse to use any artificial flavours, pigments and other additives.
PETBAKERY NATURAL PET FOOD is not only nutritious but also easier to absorb and prevent allergic reactions and easier digestion.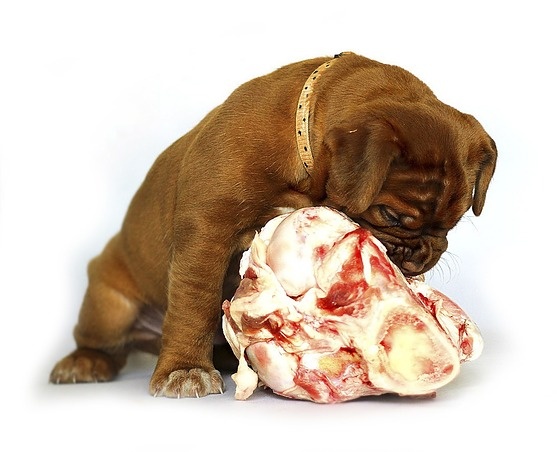 Animal protein and fat
Animal protein and fat in meat can strengthen and restore physical strength and is more easily absorbed. It can help pets ingest a variety of amino acids that they cannot synthesize on their own.
Vitamins and minerals
The product is rich in essential vitamins and minerals, and the content of vitamins and minerals in different organs are each catered for.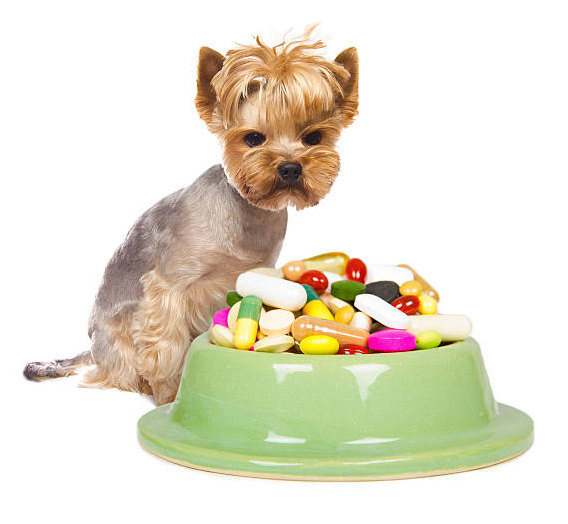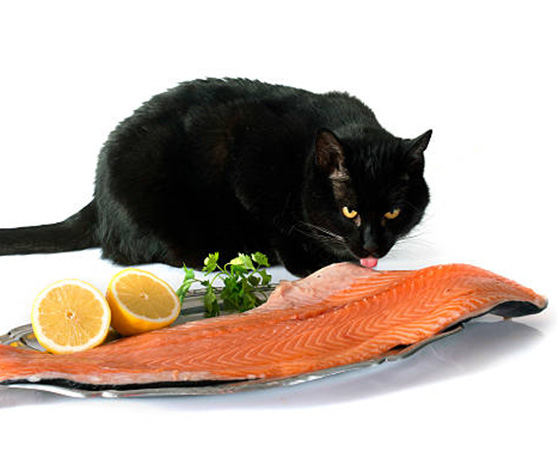 Omega 3
There is a large amount of Omega 3 in marine fish. Omega 3 has anti inflammatory and anti-hypertensive effects and can be convert ed into EPA and DHA to help pet brain development, as well as improve immunity during pregnancy and increase fetal survival.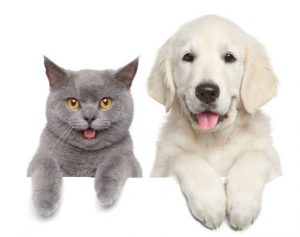 Want to find out more?
Contact us today and we will give you all the information you need.