Made fresh in New Zealand
We provide the best food that your Pet Deserves!!
Natural Pet Food
A brand of high quality pet food produced by New Origin NZ Ltd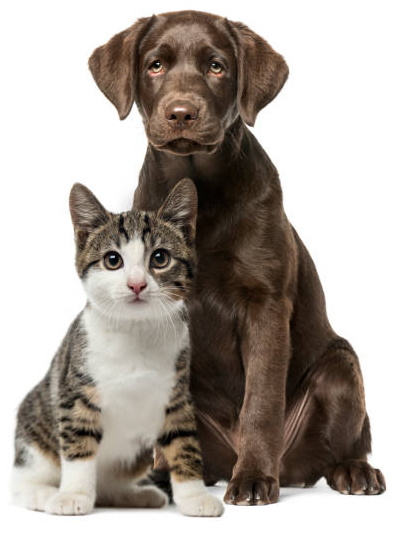 We Love Your Pet, Just as You Do!
PETBAKERY NATURAL PET FOOD gives your pets the purest and balanced nutrition in a convenient way, while letting your pet enjoy the feast of the original nature.
PETBAKERY NATURAL PET FOOD uses only local natural ingredients and strives to provide your pets with nutritionally balanced foods which suits their respective biological characteristics, while letting your pets enjoy our well prepared delicacy. Just like our name, we carefully baked each and every single piece of pet food with love and passion, in helping you to improve your pets' lifestyle.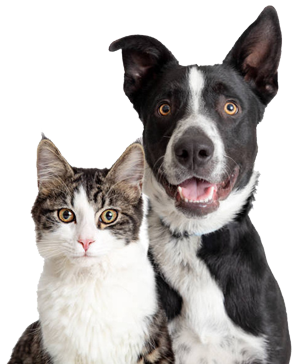 Choose from our range of products for Dogs and Cats!
PETBAKERY NATURAL PET FOOD is the complete and balanced diet, full of wholesome, natural goodness and delicious, high quality protein, that keeps your pets healthy for longer.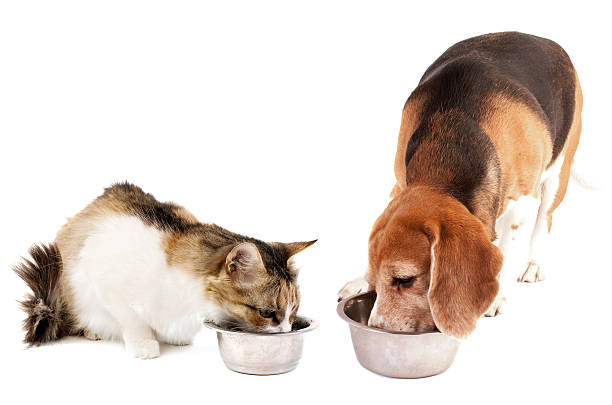 Happy Owners
See what some Pet Owners have to say about our products.

I am a pet groomer. I often use it as a reward to calm dogs. They love it, Awesome!!
As a dog trainer, it's doable and good to be thinking the extra special treats in training. Many are using PetBakery as training treats and I get consistent feedback that all the dogs are crazy about it. good stuff.
PetBakery is decent food for older dogs, like my 14-year-old poodle. He has been eating it for 6 months now. I've noticed his breath is no longer smelly and a noticeable difference in energy which is great.
My cat is pretty much picky about food. After switching her to PetBakery, I noticed she started to put on some weight (in a good way) as she's always shall we say, athletic in her build. Highly Recommend!
My picky eater loves it. I mix a little it after adding some water and she does very well! Seem to be very digestible and seems to reduce the volume of poop compared to others.
Everyone knows how nutrition's important for a pregnant cat. Fortunately, my vet friend recommended PetBakery me that will ensure my cat and kittens are healthy throughout the process.

Want to find out more?
Contact us today and we will give you all the information you need.