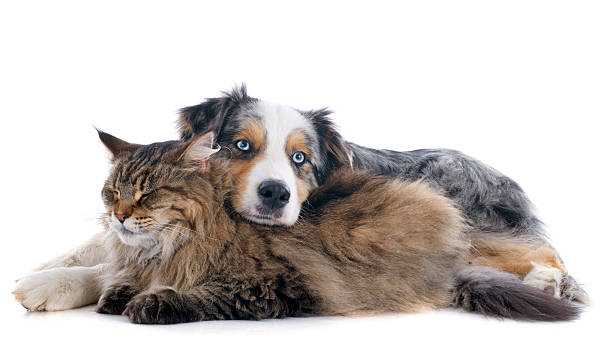 PETBAKERY NATURAL PET FOOD is a brand of high-quality pet food produced by New Origin NZ Ltd.
PETBAKERY NATURAL PET FOOD is designed to benefit the pet's physiological structure and their needs to the greatest extent.
PETBAKERY NATURAL PET FOOD uses only local natural ingredients and strives to provide your pets with nutritionally balanced foods which suits their respective biological characteristics, while letting your pets enjoy our well prepared delicacy. Just like our name, we carefully baked each and every single piece of pet food with love and passion, in helping you to improve your pets' lifestyle.
PETBAKERY NATURAL PET FOOD gives your pets the purest and balanced nutrition in a convenient way, while letting your pet enjoy the feast of the original nature.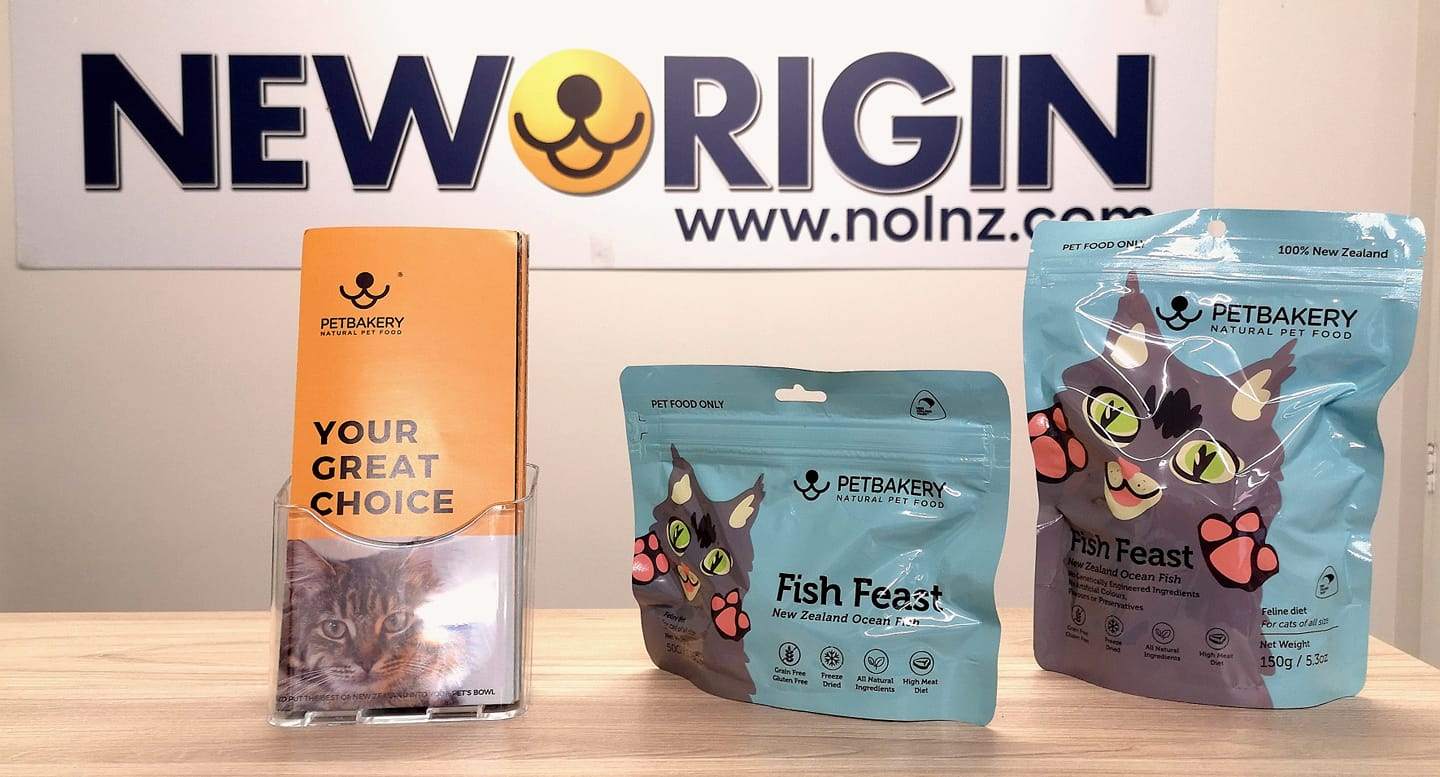 What is PETBAKERY NATURAL PET FOOD?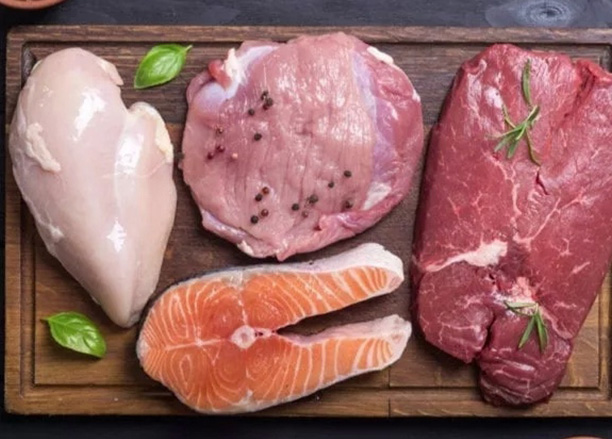 Raw Natural Materials
We insist on using natural, high-quality product that is good for the health of the pets. These ingredients are produced locally in New Zealand, including free grazing cattle and sheep, free range chickens, and wild marine fish.
We only use natural nutrients from a variety of different ingredients to match the natural and balanced nutrition of pet food.
We strive to provide all the natural nutrients necessary for your pet to thrive and refuse to use chemical synthetic nutrients and various chemical additives.
Scientific Formula
Our recipes have been researched, observed and summarized by a team of world class pet nutrition experts and many pet owners.
Our formula is based on the pet's immune system, digestive system, absorption system and other physiological structural features, not only nutrient rich balance is more conducive to the digestion and absorption of pets, and our formula does not contain excipients such as grains and any fillers to reduce allergies in pets.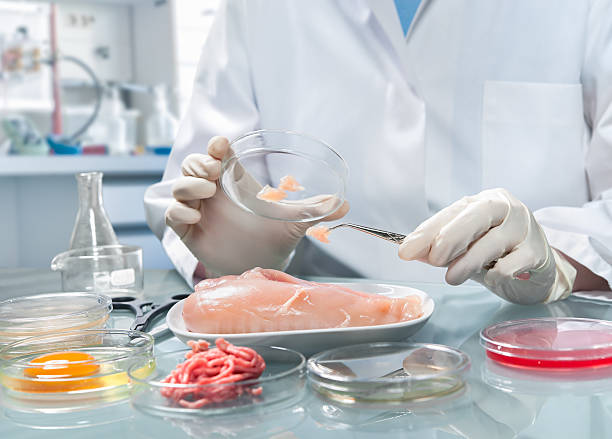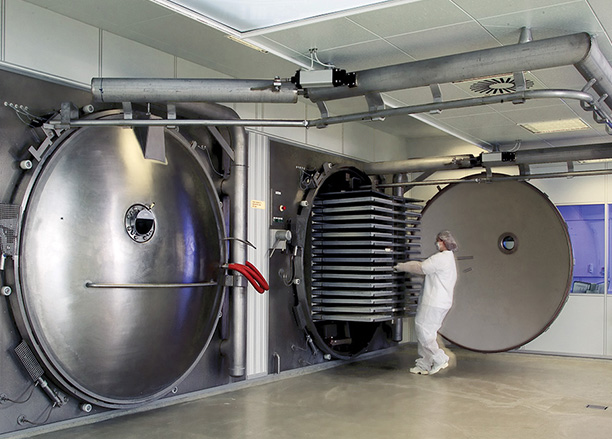 Why Freeze Dried
Vacuum freeze drying technology is the most advanced food preservation process. It is a rapid freezing in a vacuum environment to lose water through sublimation of physical phenomena, so as to maximize the preservation of raw nutrients in raw food without damage, loss, and at the same time play a role in killing bacteria and parasites. Therefore our products can keep foods from changing for a long time without using any preservatives.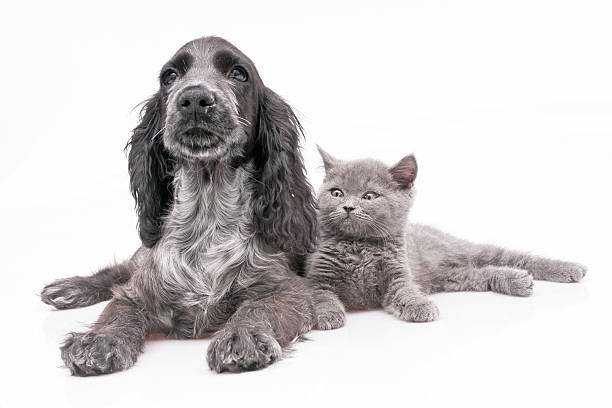 The eating anatomy of modern dogs and cats is the same as their wild cousins.
So it's no surprise that their food requirements remain consistent. While years of breeding have produced thousands of different looking dogs and cats.
PETBAKERY NATURAL PET FOOD's richly nourishing meat inclusions mirror your pet's evolutionary diet, excluding grain, gluten, synthetic additives, and anything else Mother Nature didn't intend your dog or cat to eat.
PETBAKERY NATURAL PET FOOD is based on the pet's physiological structure, to the greatest extent respect the pet's own nutritional needs, all formulas are formulated around high quality animal protein, fat and trace elements.

Want to find out more?
Contact us today and we will give you all the information you need.